Our recruitment company in Warsaw specializes in conducting effective employment processes for clients from various industries. We have an excellent knowledge of the job market, we follow the emerging offers, and search for candidates – specialists ideal for positions in many fields. We also have extensive experience in personnel consulting for companies.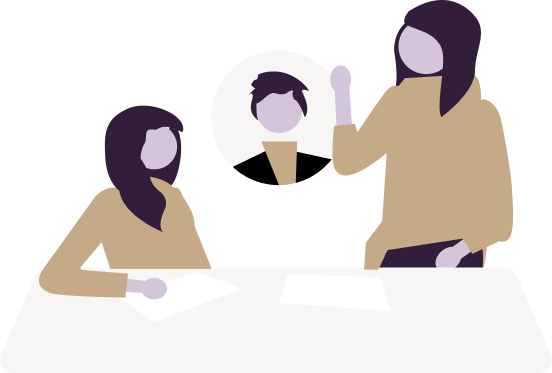 UBP Consulting recruits for the highest managerial and specialist positions requiring rare qualifications. We conduct these projects using direct search.
The success of the Executive Search process is based on a deep understanding of the client's needs and requirements. These needs, as well as the profile of the wanted candidate, are discussed in detail before starting each project. At the client's request, the search process may be preceded by the joint creation of the competency profile for a given position in the organization.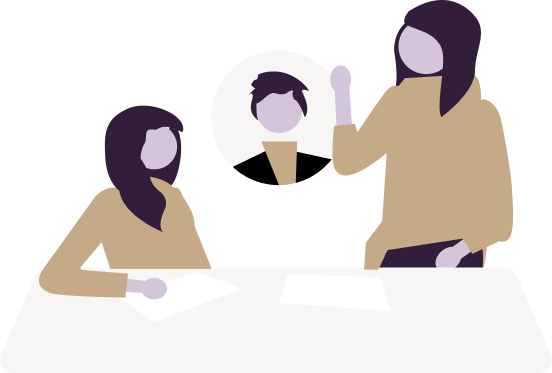 Recruitment and selection
Finding new employees for many companies can be a long and tiring process. Therefore, it is crucial to have a perfectly prepared and conducted recruitment and selection of personnel, which will bring appropriate benefits to the company. There are many different recruitment methods and techniques aimed at finding the right employee.
The changing job market makes it worthwhile to act in multiple ways or decide on the help of an experienced agency which is undoubtedly UBP Consulting. We recruit employees for all industries and specialized positions in IT, gamedev, sales, marketing, finance, accounting, logistics, supply chain, administration, and manufacturing.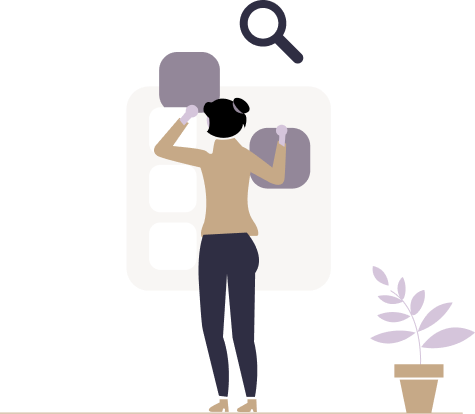 The model of today's agile economy requires companies to make quick business decisions, which are often not followed by administrative activities. One of the problems that entrepreneurs face today is the inability to hire new employees due to restrictions in personnel policies.
UBP Consulting is happy to assist our clients in solving these problems. We hire contract workers who then provide services to other entities. This allows the company to focus on running its business without having to worry about HR formalities.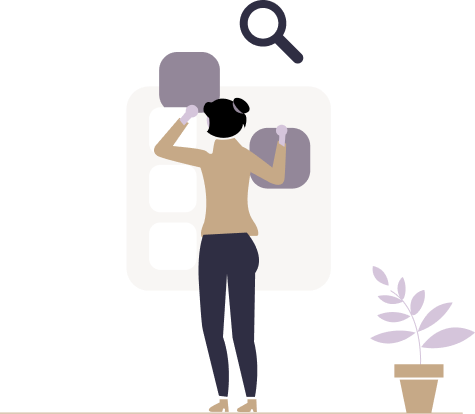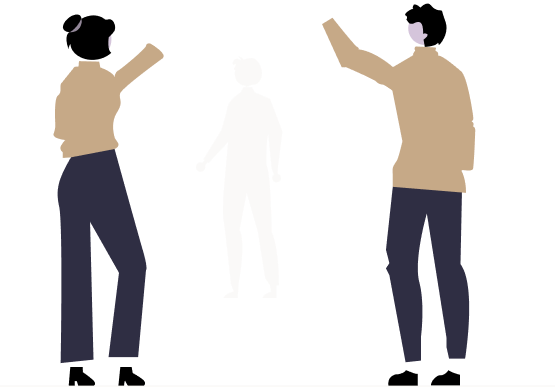 Termination of cooperation is a difficult and sometimes lengthy process. Laying off employees can be upsetting not only for them but also for the whole company. That is why more and more companies decide to introduce outplacement, also called a system of soft or monitored dismissals.
UBP Consulting conducts individual outplacement projects for specialist and managerial positions. The dismissed person receives a consultant who offers new career opportunities and helps to develop skills. In this case, outplacement activities involve the identification of motivation, goals, strengths and weaknesses, career plans, development of application documents, training, and simulation of job interviews.